I am thrilled to present the exclusive premiere of David Bernabo's latest solo offering, the debut track called "Material" off of his latest effort
The Inn
which becomes
available on Friday.
David is hosting a
private listening party on Wednesday (5/18)
rather than a traditional release show because as he explains it,
"
Given the rule-based generation of the record, I can't adequately perform any of this music. Hence, the listening party."
He explains the making of the record.
"This record began as a set of rules. I recorded all of the drums first - three hours of drums.

Instrumentation was limited to guitars. My bass guitar pickup is still not working, and I haven't taken it to the shop for repairs. For bass, I used the two fretless bass strings on my custom-made 16-string double neck guitar, built by Jeffrey Schreckengost.
The songs were written and recorded to the drum tracks, generally in a three or four hour time period. I didn't write down any of the music and most of the guitar tracks were done with alternate tunings.
Vocals were then written and sung, often layered."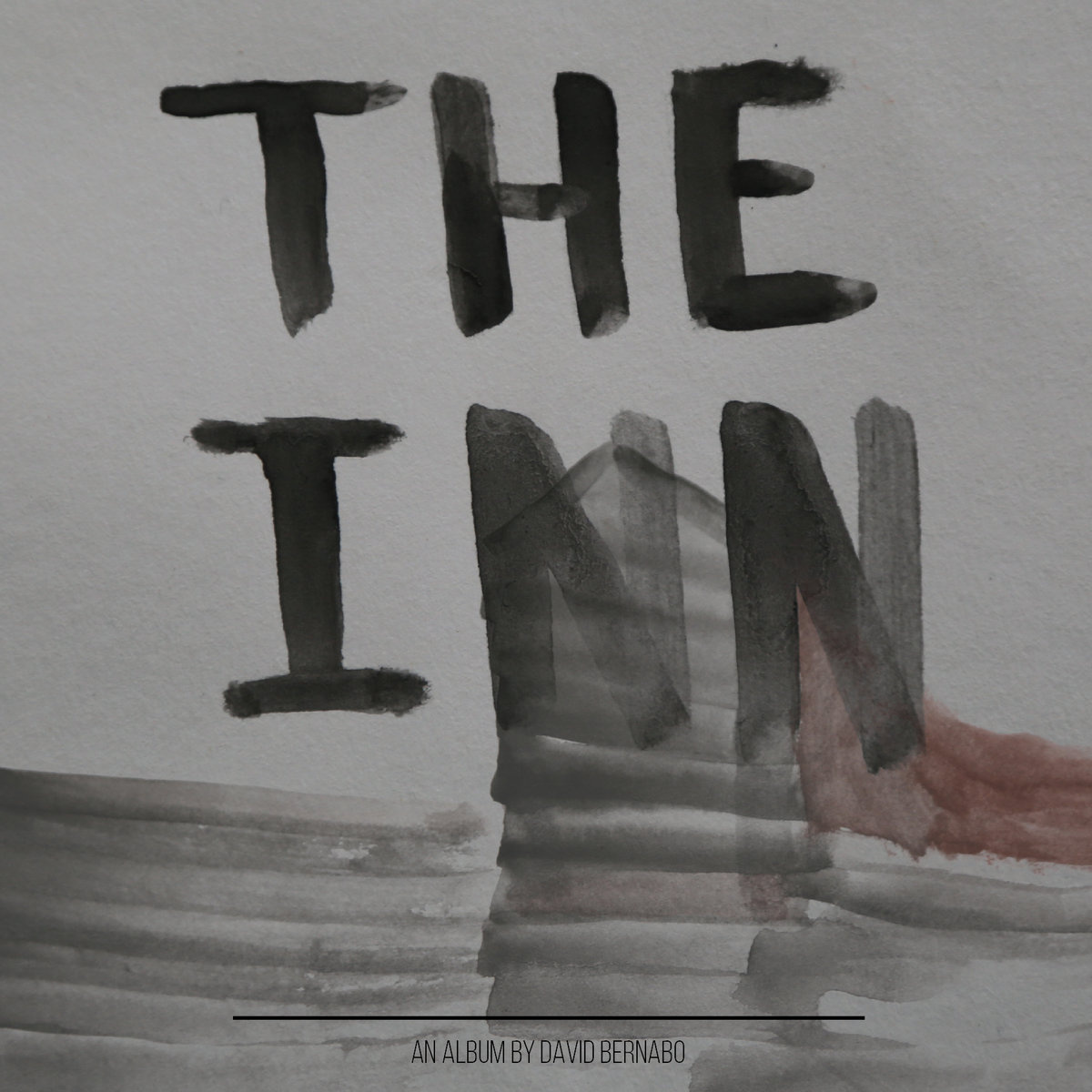 As with anything David has done, he is thinking outside any norms when it comes to original music.